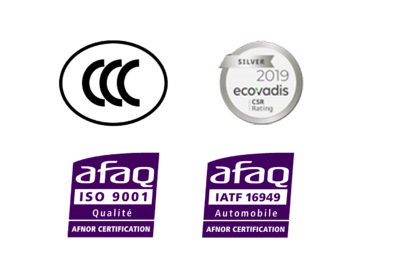 High quality in every aspect of plastic injection
Quality is an integral part of the iP3 philosophy. Our production of high-quality plastic injection solutions is based on the aim of zero defects, at every stage of your plastic parts project. With this aim in mind, we adopt an approach of monitoring and continuous improvement in our plastic injection production processes, and focus on the performance and optimization of all our project inputs, at each stage of our work together.
CSR is at the heart of our concerns, and it is for this reason that we have received an Ecovadis silver medal.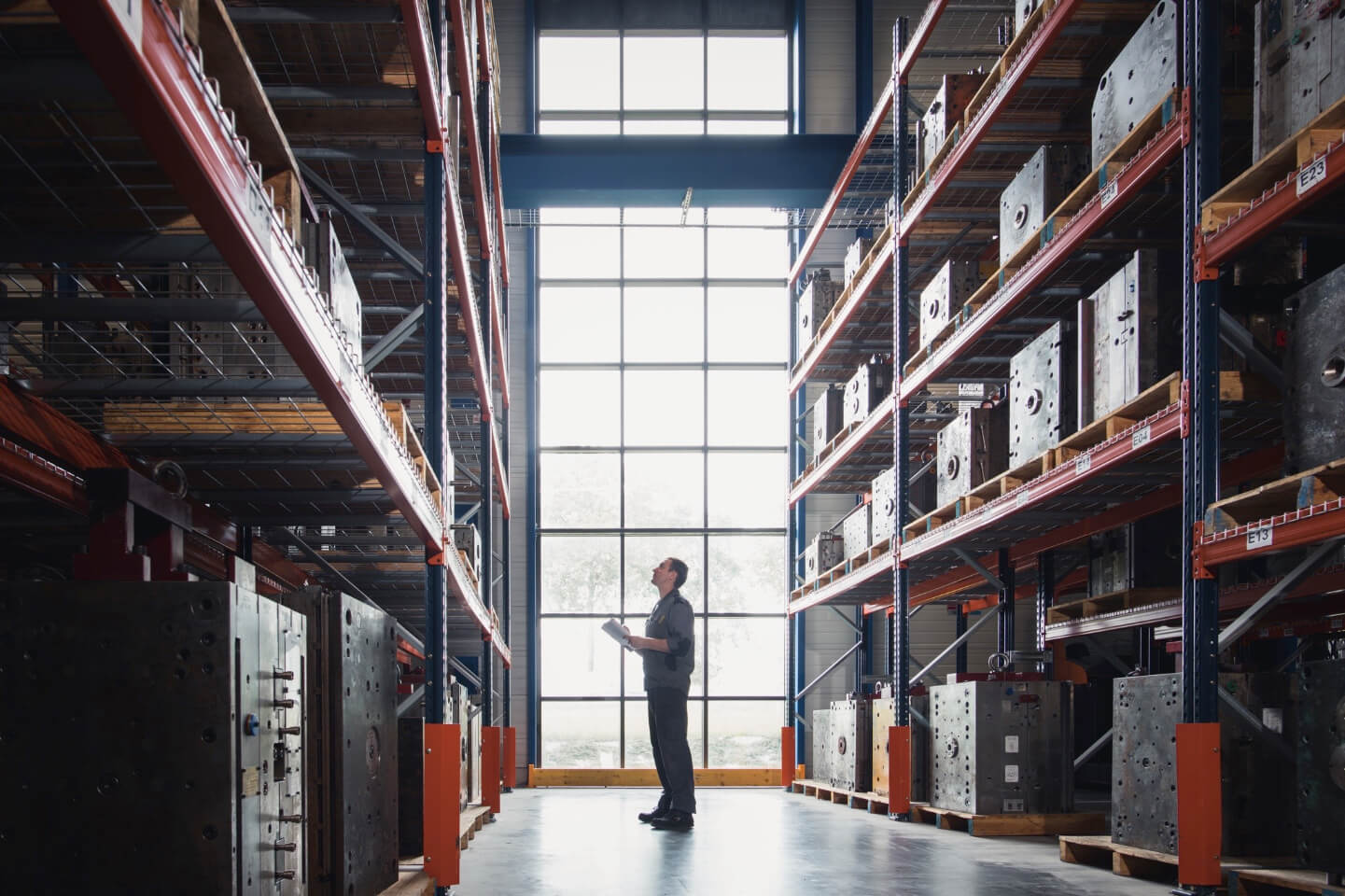 We guarantee the same level of quality you expect – across every sector
As well as our quality management system (IATF 16949, ISO 9001), we continuously optimise and keep pace with best-practice certification. Our own quality code is based on the following principles:
achieve the level of quality required to meet customer expectations
champion excellence in development
propose innovative technical solutions in line with market needs
work closely and in partnership with our customers
Environment
Ensuring that our plastic injection operations demonstrate our respect for the environment, we make informed choices about our raw materials and seek to use those with the lowest environmental impact. Our quality approach is the main driver in our transition to using more recycled materials in our outputs.
Processed materials
PP and P/E, PA, ABS, ABS/PC, POM, PBT and PBT/PET, PC, SMA, SEBS, ASA, PPA, PEEK, Bakelite