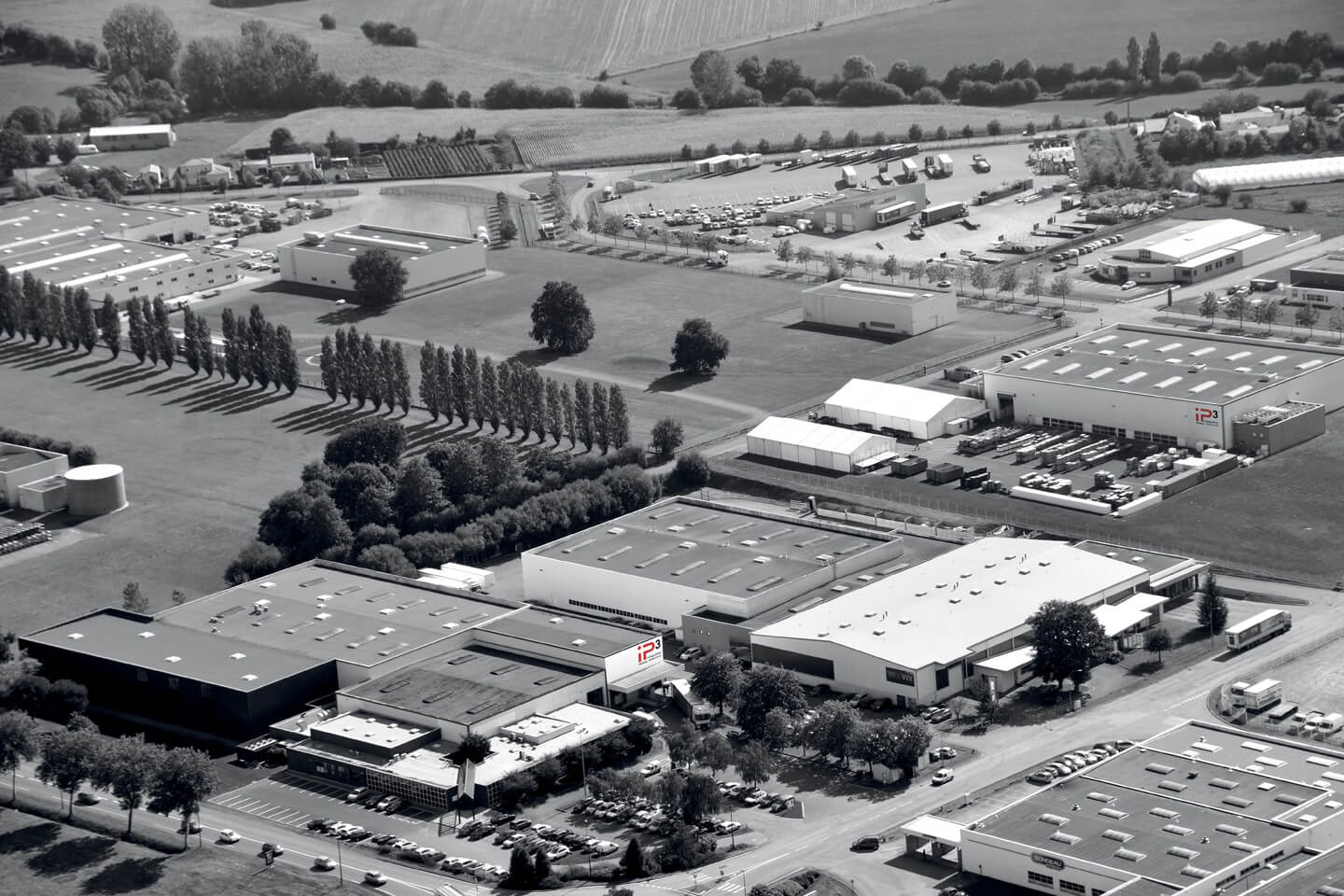 30 years of expertise in plastic injection
IP3 is an expert plastics injection firm based in the Vendée region, on France's west coast. Since 1986, we've applied our experience and innovative culture to manufacturing all types of plastic parts and sub-units.
Supporting your project from the design phase, iP3 relies on the unwavering commitment of its teams. We believe that working closely is the key to successful collaboration and mutual understanding.
We've proved ourselves in the most demanding industrial sectors, and our sole focus is on being part of your value chain, in France and abroad.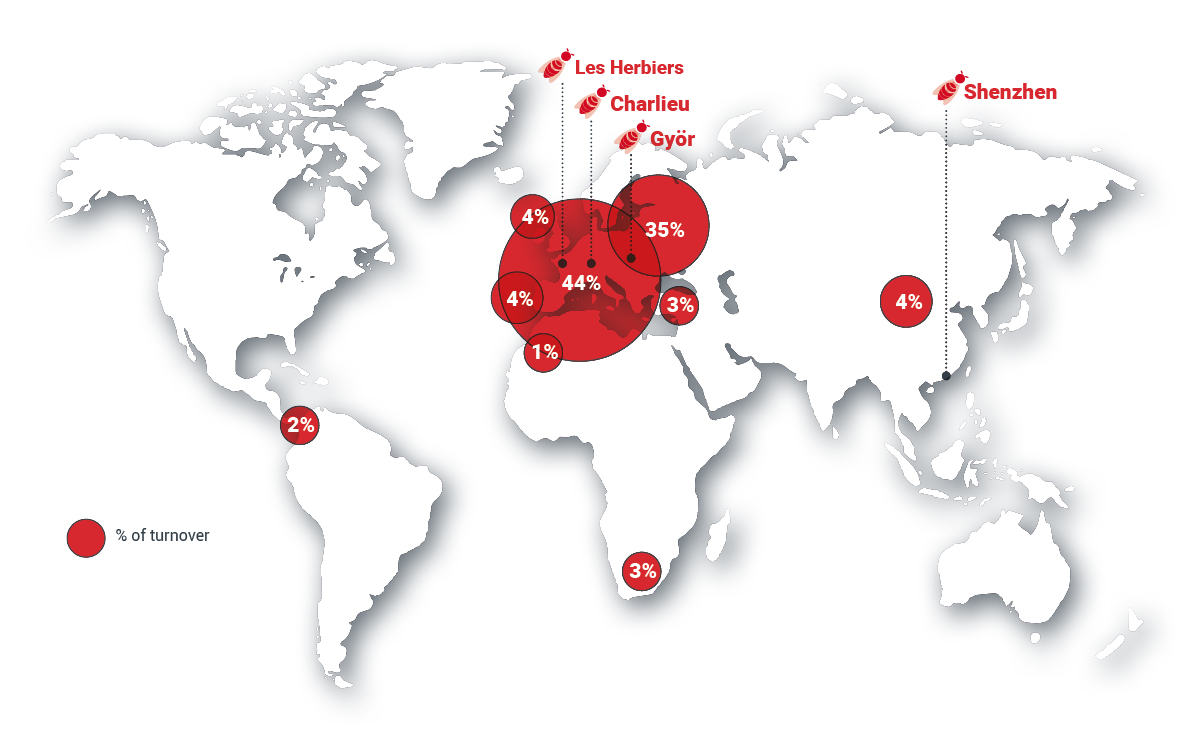 Working close to you, and across borders
Located as close as possible to our customers, iP3 is seeking to continue its international expansion through strategic acquisitions. Beyond our current European network of production sites, we are working towards a truly global reach, in particular through our membership of the international AIAC group. By remaining close to our customers, wherever they may be in the world, we are able to optimize manufacturing and transportation costs. This location strategy also enables us to provide the high levels of responsiveness and certainty needed for the production of plastic parts.