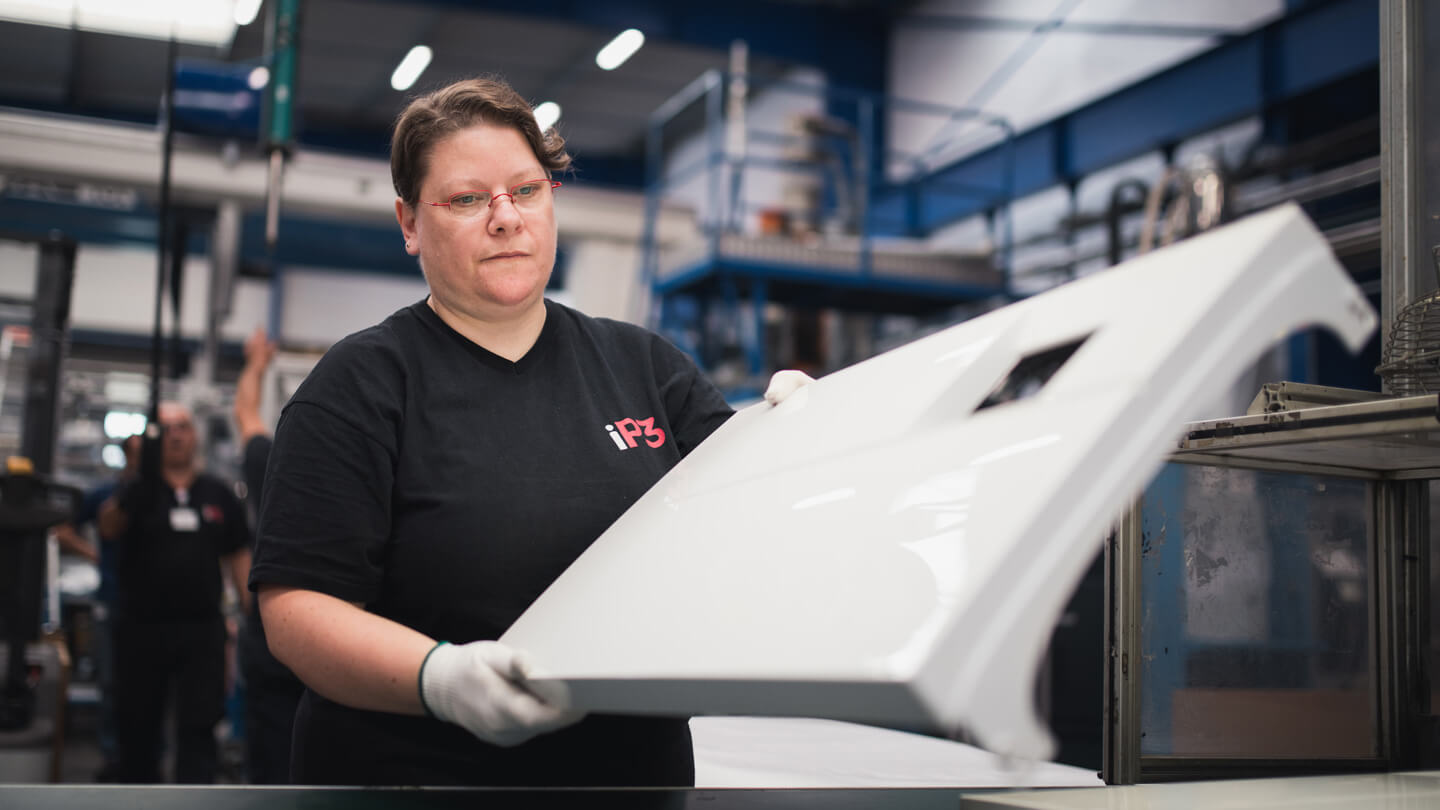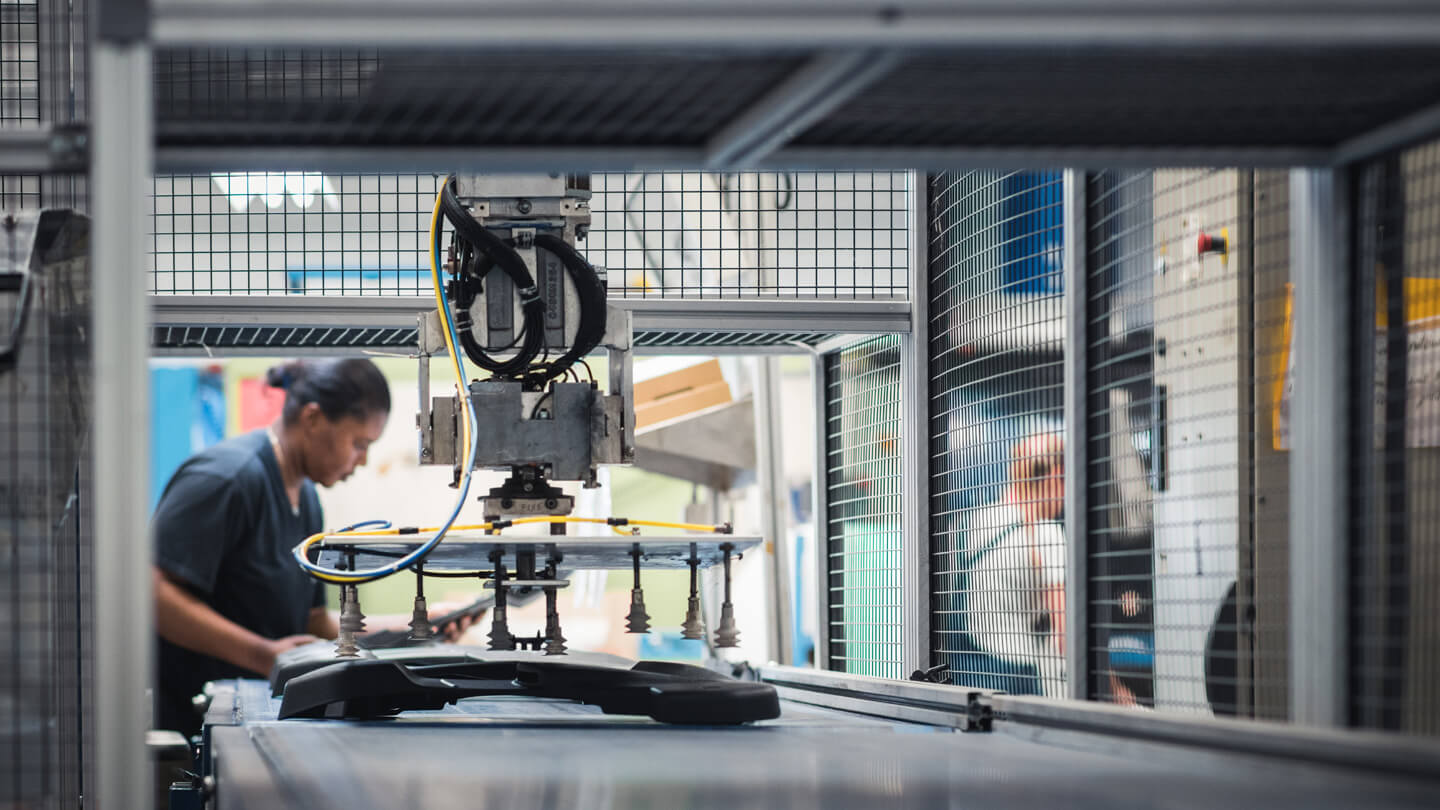 Manufacturing and logistics of your plastic parts
With its upstream validation and development, iP3 manages the production and logistics of your products, and ensures the manufacture of plastic parts, including external decorative parts and technical parts. We have a choice of production sites to suit the specification of your products and their delivery locations.
In terms of logistics, our goal is to maintain a customer service rate as close as possible to 100%.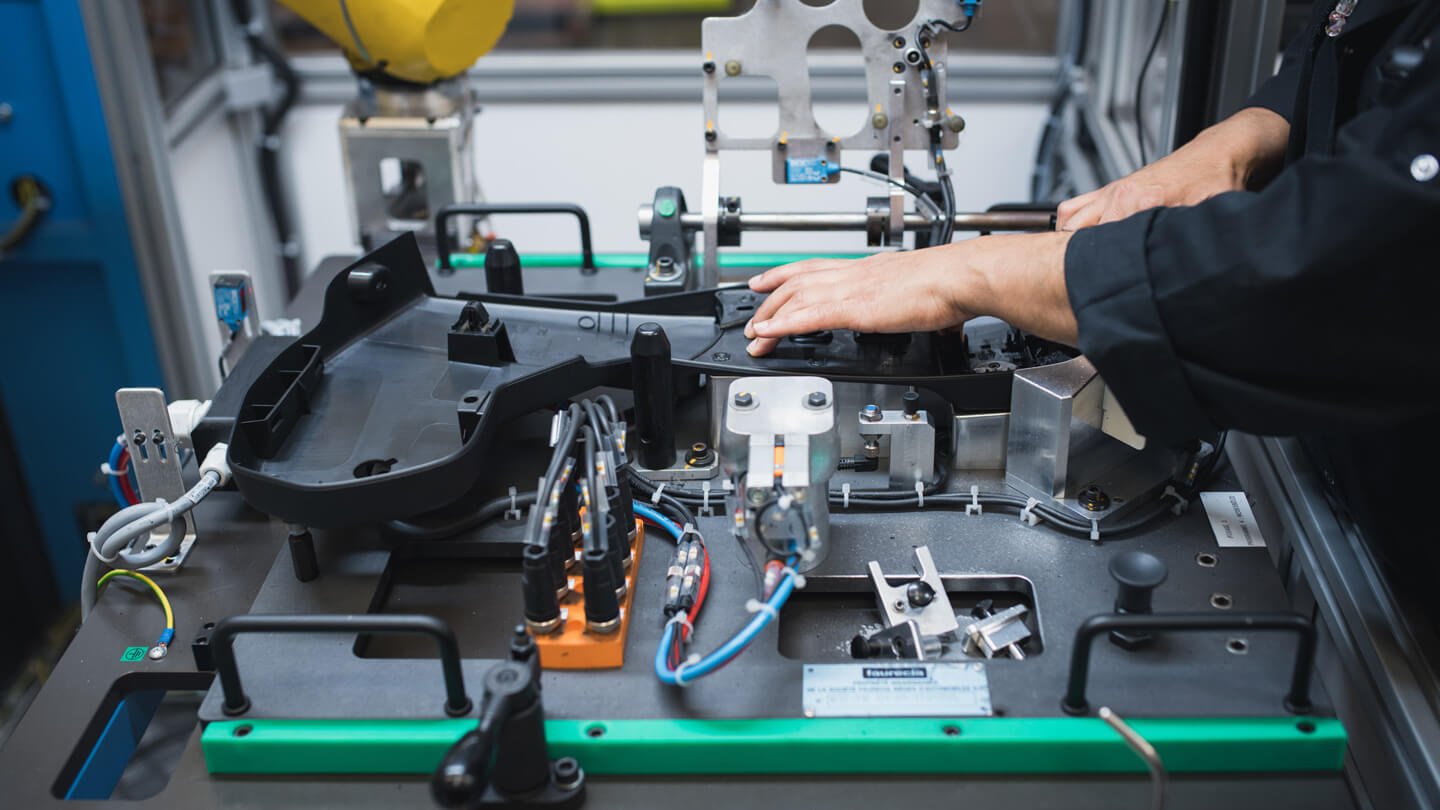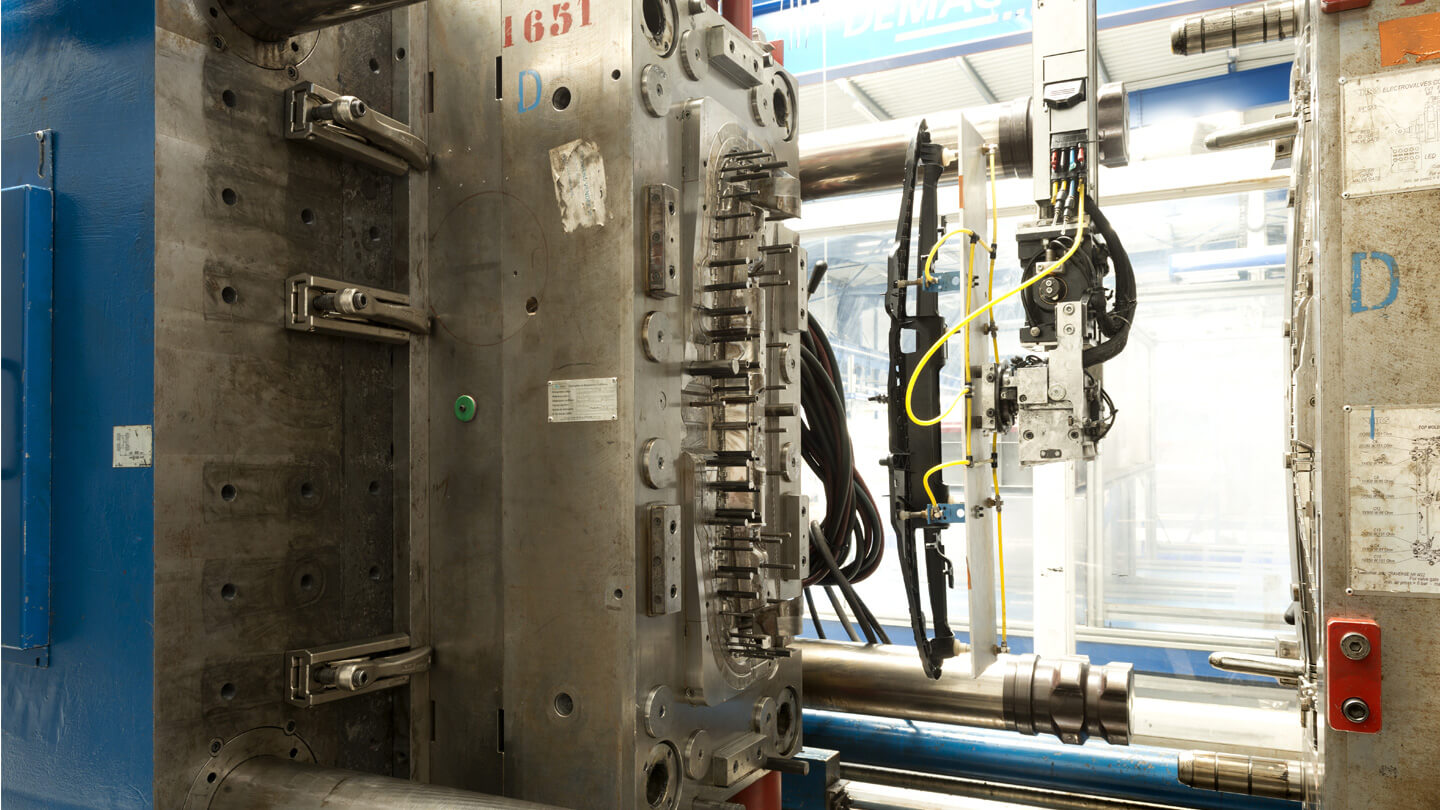 Production
As experts in plastic injection moulding (thermoset and thermoplastic), we have built our technical knowledge around medium to large production runs of parts ranging from 1g to 6kg. With our experience in the industrialization of safety parts, we have a full range of technological solutions to meet our clients' needs:
Bearing cage specialist
Insert molding
Component overmoulding
Bi-material injection
Gas injection
Pad printing
Manual and automatic assembly
Ultrasound or mirror welding
Laser engraving
Fine wall injection
Thermoset injection (BMC-phenolic)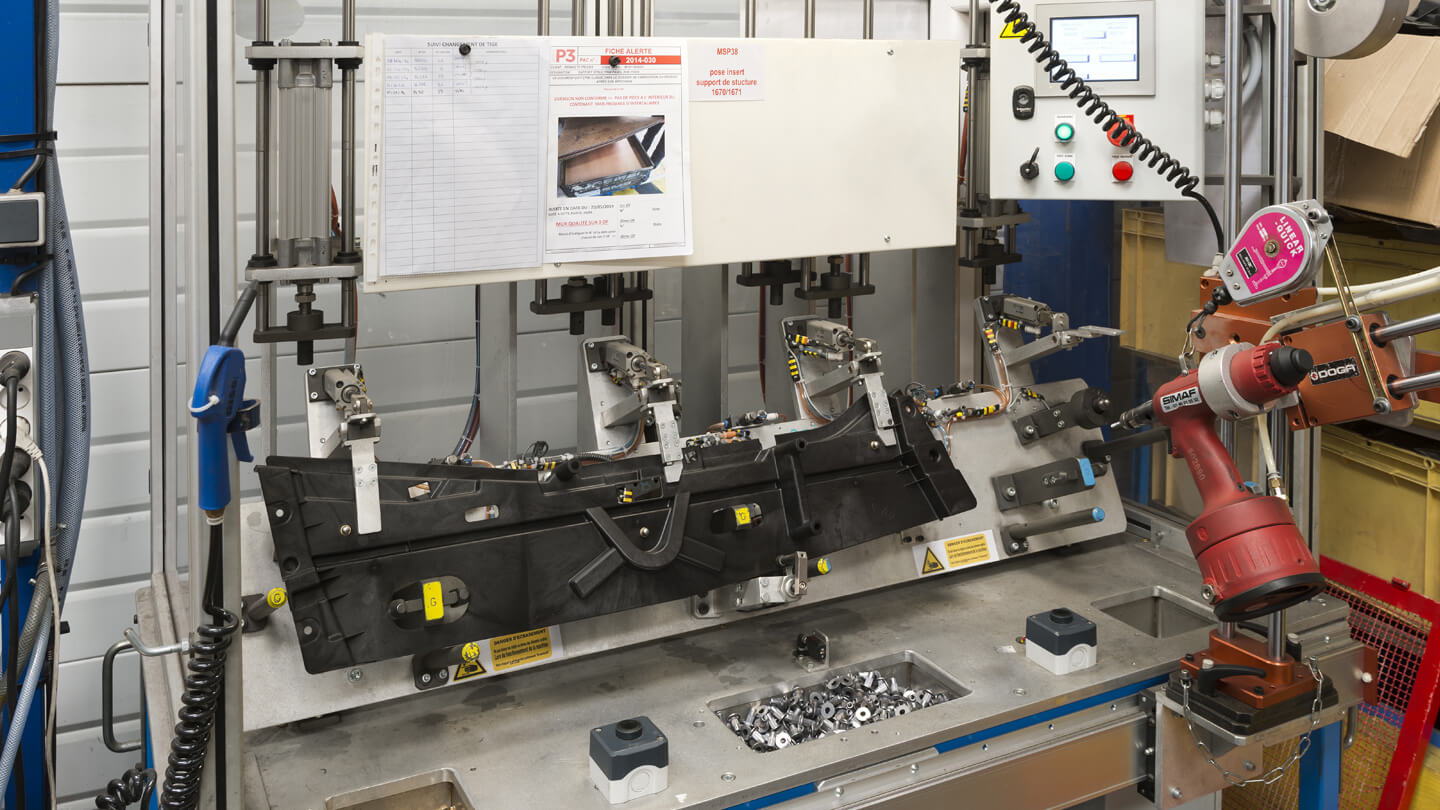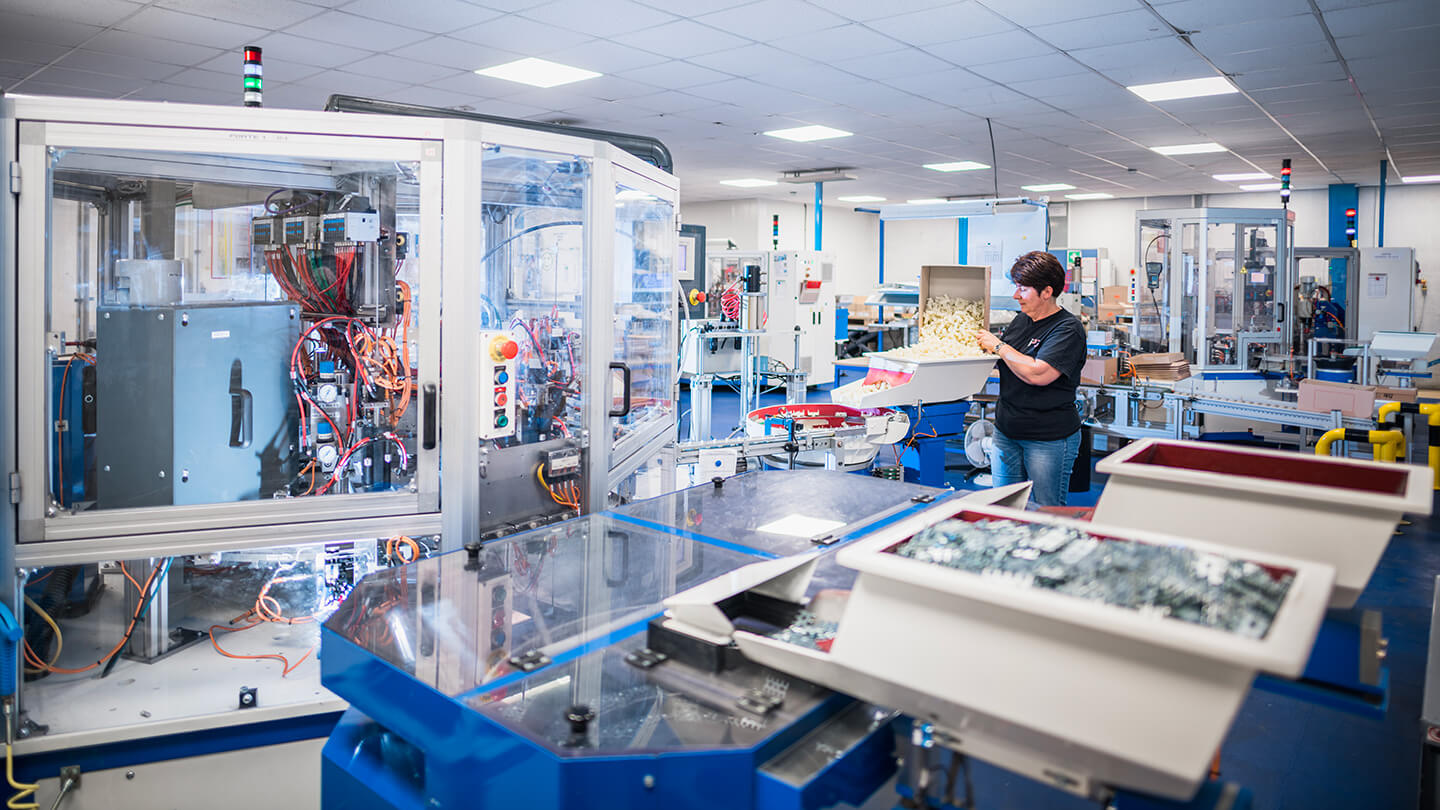 Production of decorative and technical parts
More than 70 thermoplastic injection machines
4 thermoset injection machines
Assembly machines
2 units with 6-axis robotics
4 automated lines
4 capacity bases for semi-automated assembly
2 bases for automatic overmoulding of metal inserts
Decoration
2 pad printing machines
1 laser engraving machine